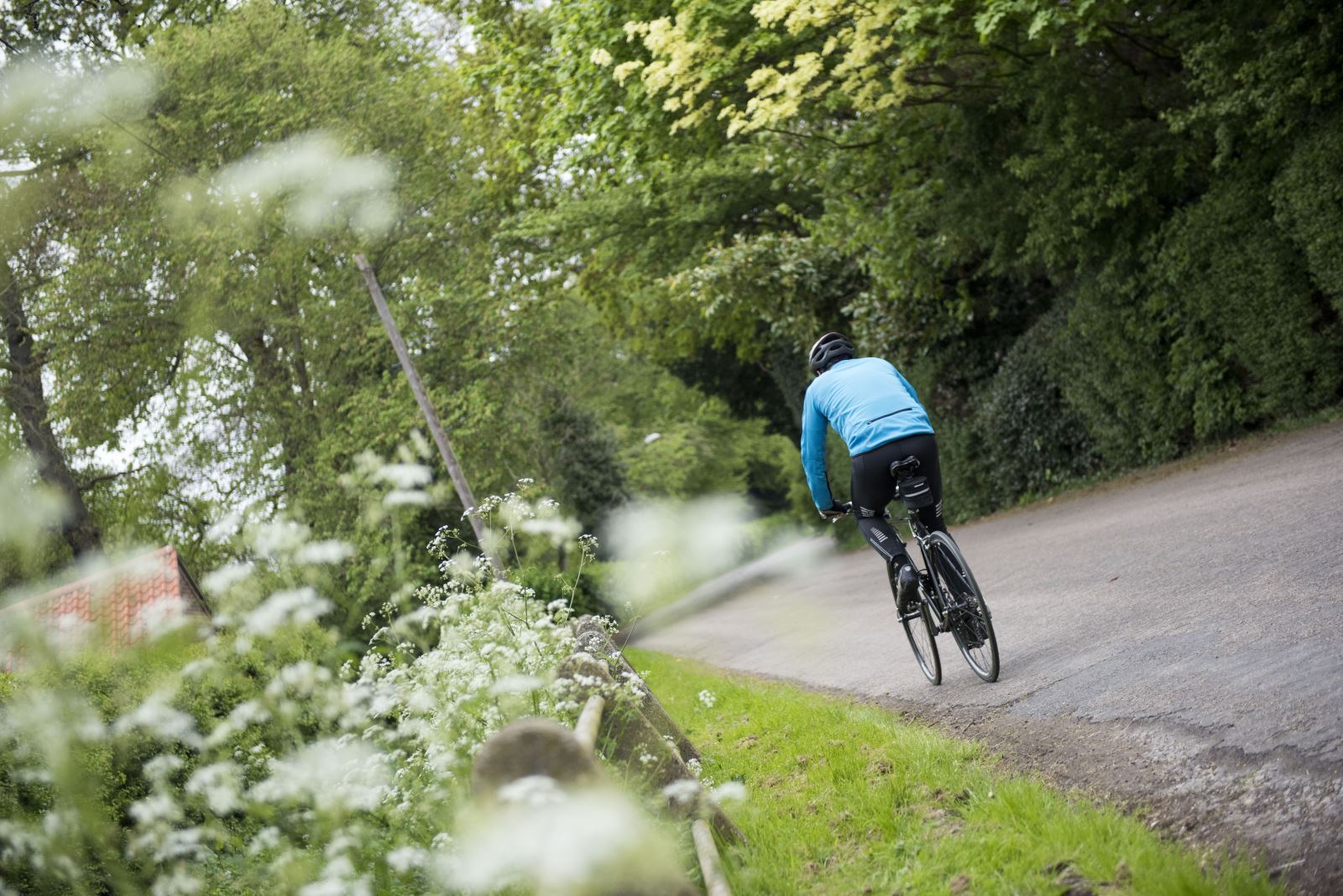 One of the biggest housing regeneration projects in Nottingham for decades has been completed in Lenton by Nottingham City Council and Nottingham City Homes, a flagship project in the City Council's Building a Better Nottingham programme.
More than four years of development has seen the area near the city centre completely transformed, with five tower blocks demolished to make way for 142 homes, including bungalows, flats, family homes and an award-winning independent living scheme which enables older residents to stay in their community as they age.
Cllr Jane Urquhart, Portfolio Holder for Planning, Housing and Heritage at Nottingham City Council, said: "Lenton is a prime example of how we are not just building new homes, but completely transforming areas of the city, providing modern homes and creating places where people want to live."
---
Nottingham-headquartered Browne Jacobson has reported a surge in revenue during its latest financial year, with results showing a 9.2 per cent rise in work done to £73m for the year ending 30 April 2018, up from £66.8m in 2016/17.
Over the last five years the firm has delivered a growth of 46 per cent with revenues increasing by £23m.
The firm's latest financial performance has been driven by revenue growth across a number of key clients and sectors, alongside continued investment in service delivery, in particular a strategic recruitment drive in key areas and locations saw eight partners join the firm in the last 12 months, taking the total number to 132 with a total legal headcount of over 530.
---
One of Nottingham's key redevelopment locations is set to see a planning application submitted next month.
The 'Boots Island' site, which has been derelict for two decades was purchased by Conygar for £13.5m in December last year. The property investment and development business has stated the application is likely to consist of a mixed-use scheme of over two million square feet which will include apartments, student housing, offices, leisure uses and associated community retail offering along with open public spaces.
---
For more information about Nottingham and why to invest click here.
Related
0 Comments