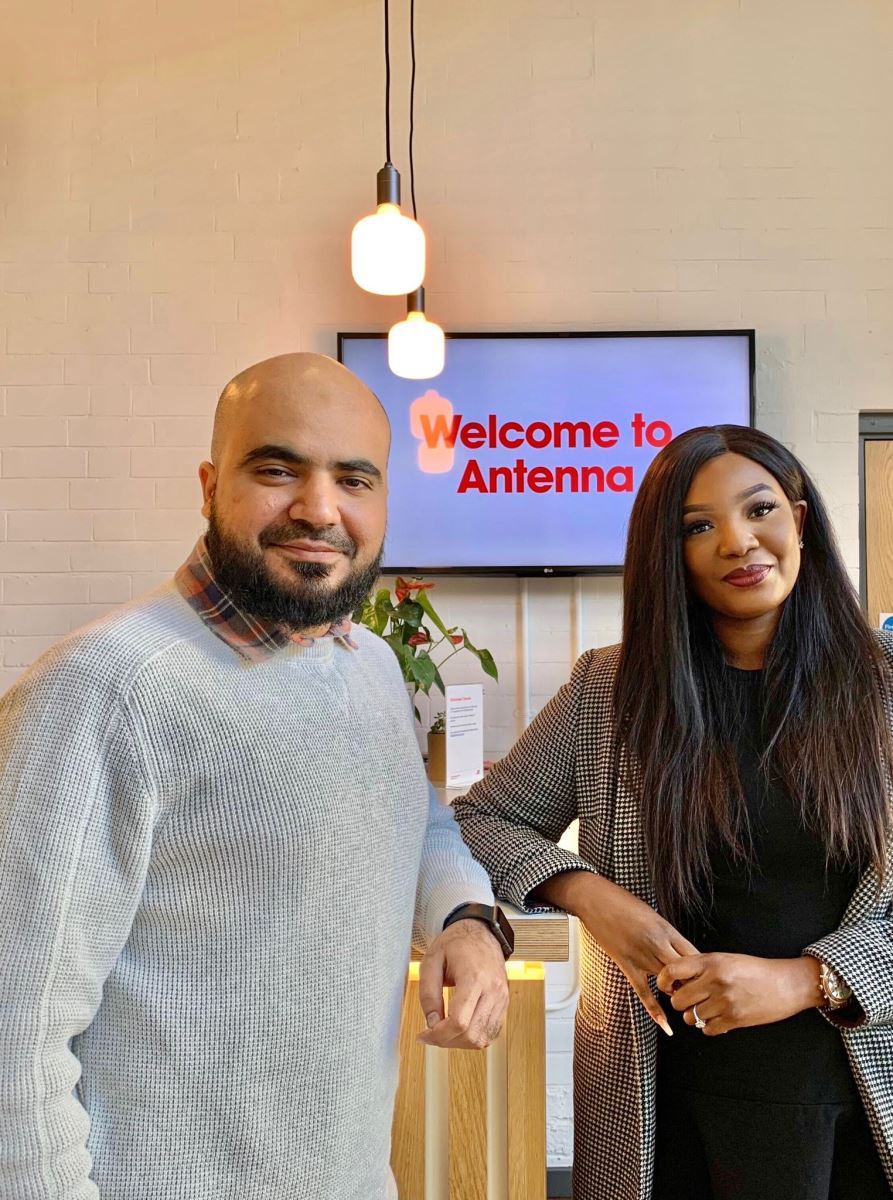 Nicolle Ndiweni, one of our Business Expansion Specialists, recently helped secure ESGTree as a new Nottingham business.
Nicolle recently visited Shahzeb Irshad and the team from ESGTree at their new office in Antenna. Their head office is in Canada but for the past few months Invest in Nottingham have been supporting them with their expansion plans. We are both excited and glad that of the many destinations in the UK, they have chosen Nottingham as their UK base and city they want to continue to grow their business.

ESGTree is a technology automation platform for ESG (Environmental, Social, and Governance) and carbon emissions monitoring for financial institutions and corporations.

It is one of a handful of proprietary tech platforms focused on ESG for private equity and venture capital with scalability to banks and other financial institutions globally, their platform gets leveraged by companies in almost every industry including renewable energy.
If you'd like assistance relocating your business to or expanding within Nottingham, we have a team of Business Expansion Specialists ready to help make your move as smooth possible. Get in touch via enquiries@investinnottingham.co.uk

Welcome to #Nottingham ESGTree!🏹
Related
0 Comments