Nottingham has been pioneering the Life Sciences Industry for 200 years, since pharmaceutical giant Boots first opened its doors. We're the home of invention and discovery, Ibuprofen and the MRI scanner were developed here. We now have a thriving, knowledge-based ecosystem with research, discovery and business growth happening here.
We attended One Nucleus' Life Science conference, Genesis 2022, to talk to growing businesses, investors and experts about Nottingham's Life Science ecosystem.
Our team of Business Expansion Specialists, Nicolle, James and Raj, manned the Invest in Nottingham stand, talking to businesses about our growing Life Science sector, our Universities and our fantastic quality of life.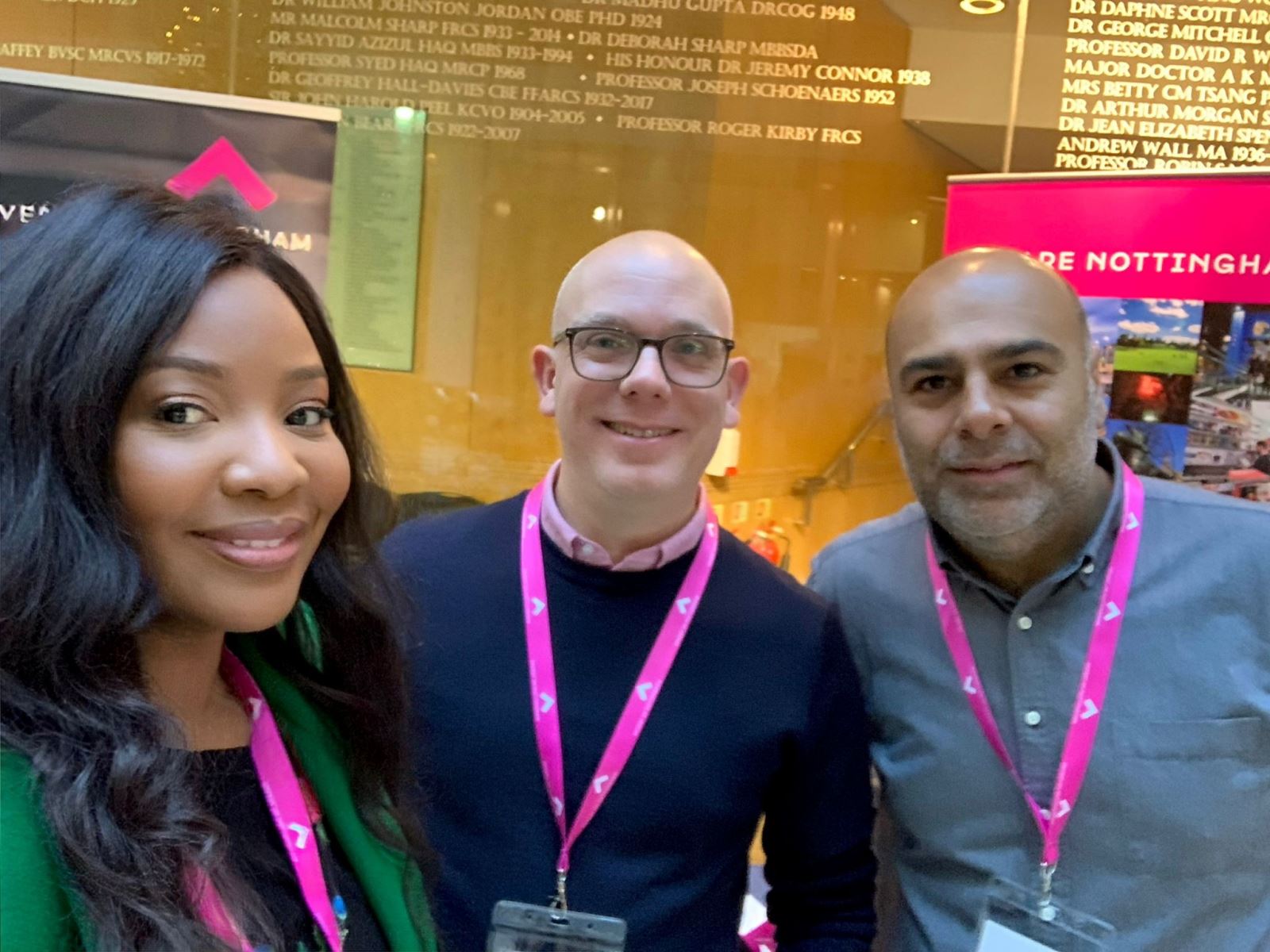 Two of Nottingham's leading minds in Life Sciences, Miranda Knaggs, Corporate Development Director at We Are Pioneer Group and Claire Thompson, CEO, Agility Life Sciences, held a discussion on 'Are Diamonds Better Than Gold?'. The discussion asked if the UK's 'Golden Triangle' really always is the best place for growing Life Science businesses to be, or would they benefit from looking outiside the triangle at places with strong growing ecosystems, like Nottingham. We certainly think Nottingham is the best place to be...
To find out more about Life Sciences in Nottingham visit our page here.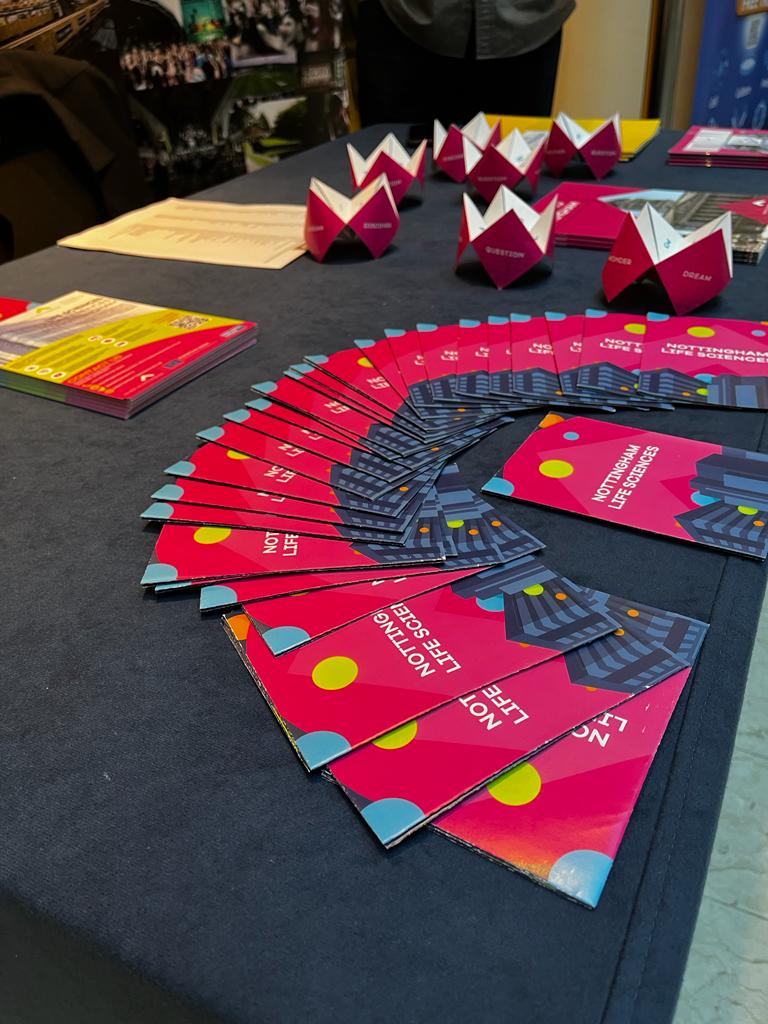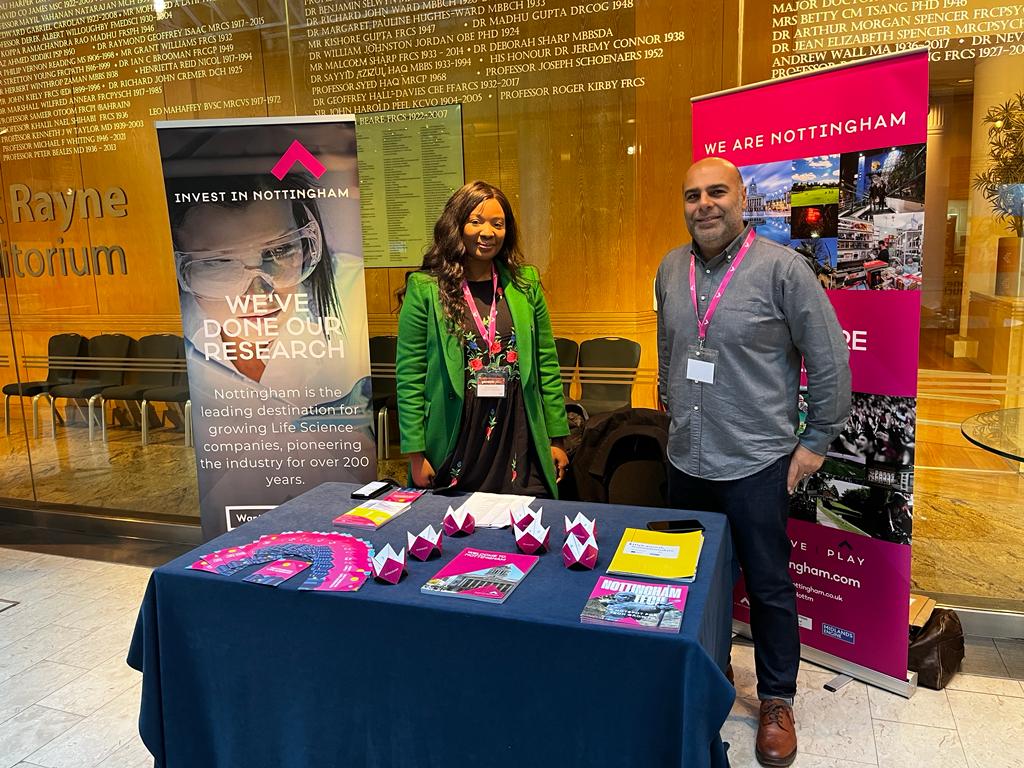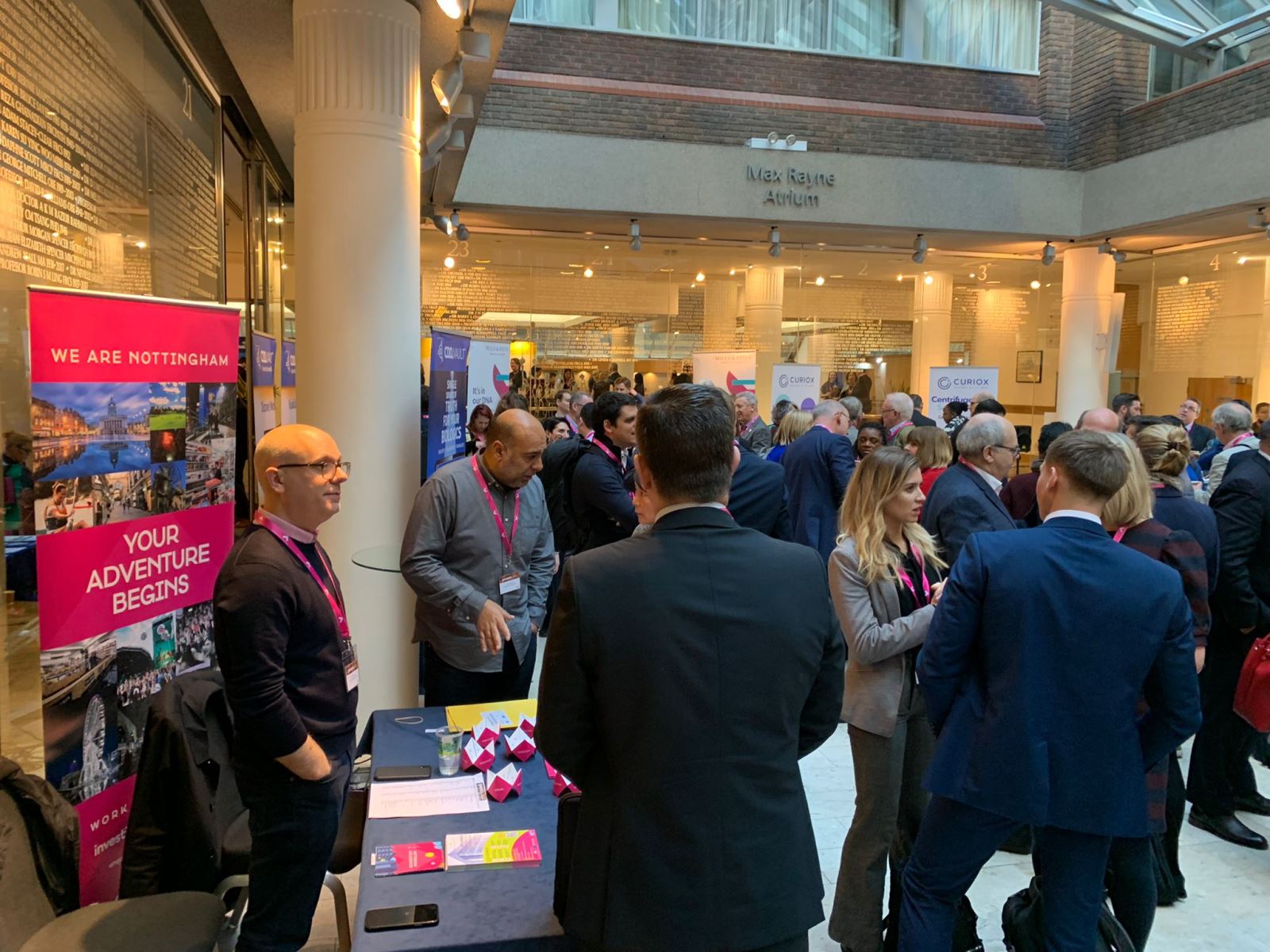 Related
0 Comments