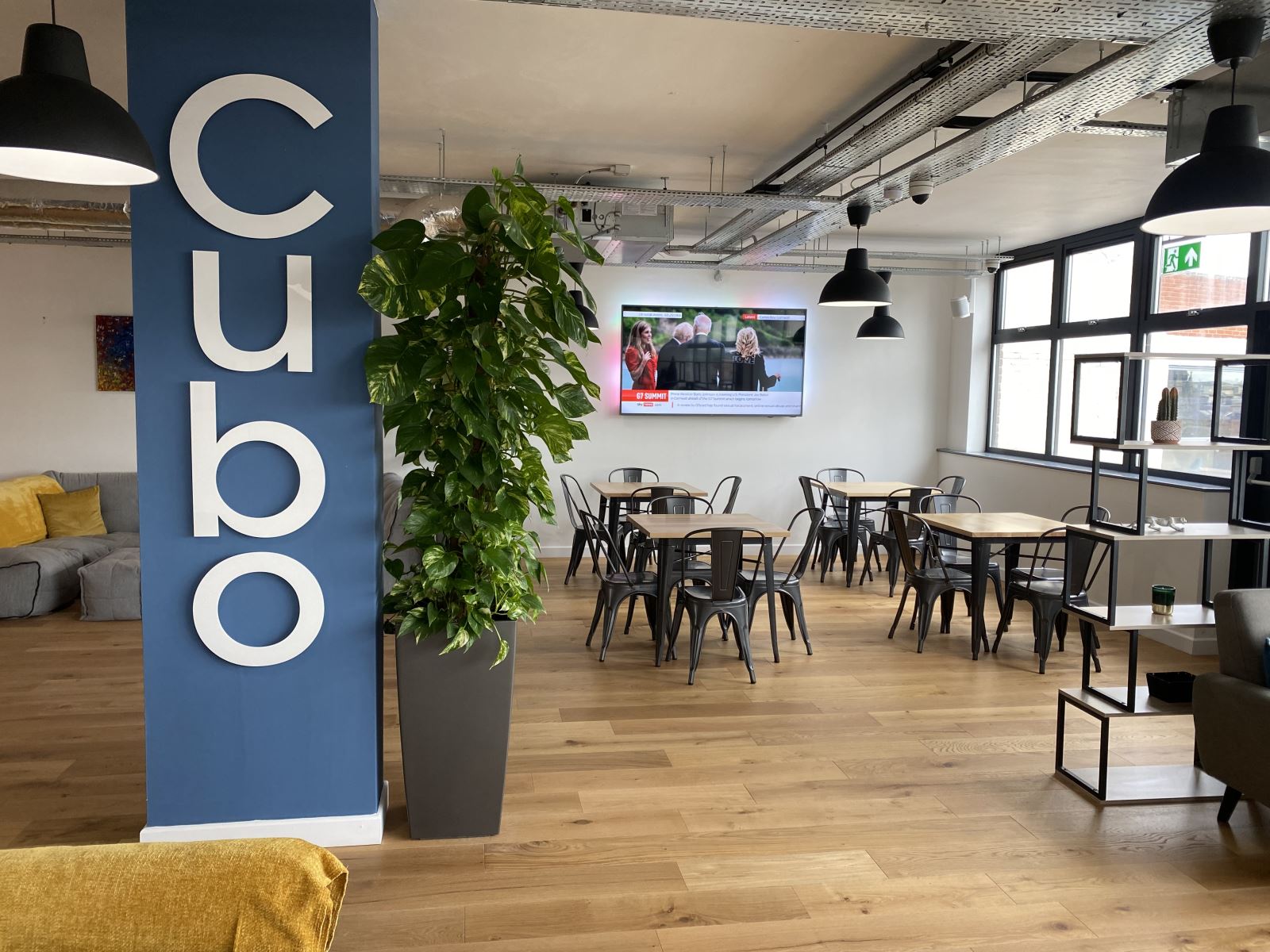 Nottingham - there's room to grow
When we're working with potential inward investors that are looking to expand and grow in Nottingham, there are often several key elements the companies are looking for: access to talent, presence of like-minded businesses, understanding the funding landscape, can they collaborate with the local universities and a place to call home.
The decision over the new home is an important one – do you go for traditional office lease and hope your planned growth means you fill it, or do you look for space that grows with you? Prior to the C19 pandemic, we had seen an increase in companies (big and small) that were looking to take the flexible route for the office premises and now I would think it accounts for over two-thirds of our enquiries. As companies are planning to grow they are looking for a hybrid operational model and flexible office space provides the perfect solution as we find our new normal.
But it isn't just about the four walls that a company occupies – the ability to tick off some of the other key elements of a new location is also increasingly important. The ability to network with like minded businesses or be at the heart of a university campus also brings huge potential. It's why in Nottingham right now we've got a growing number of new office and innovation spaces that are meeting the needs of growing businesses.
So where can you call home and grow your business in Nottingham?
Spaces such as Cubo provide a wide range of options from co-working spaces to dedicated offices that can grow with your business (and having worked there a few times, the added bonus of a barista on the co-working floor!). Scale Space is the beating heart of the city's growing Tech and Fintech sector – established by Blenheim Chalcott, the UK's leading venture builder – enables companies to plug into a vibrant scale up community. Antenna, located within Nottingham's Creative Quarter, provides a home for the city's creative industries and has been the home for freelancers through to international gaming companies.
We've also seen the recent opening of the Dryden Enterprise Centre on the Nottingham Trent University campus. The centre provides a dynamic community for entrepreneurs and growing businesses to collaborate and co-locate with University expertise and research.
When you put these centres alongside Minor Oak, Stoney Street Studios, Elizabeth Garrett Building, University of Nottingham Innovation Park then Nottingham provides a wealth of room to grow. We can only hope that we see more spaces come on line over the next few months, so we can keep up with demand.
To find out more then contact the team enquiries@investinnottingham.co.uk
Ken Nettleship
Business Expansion Specialist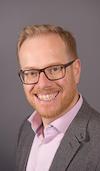 Related
0 Comments