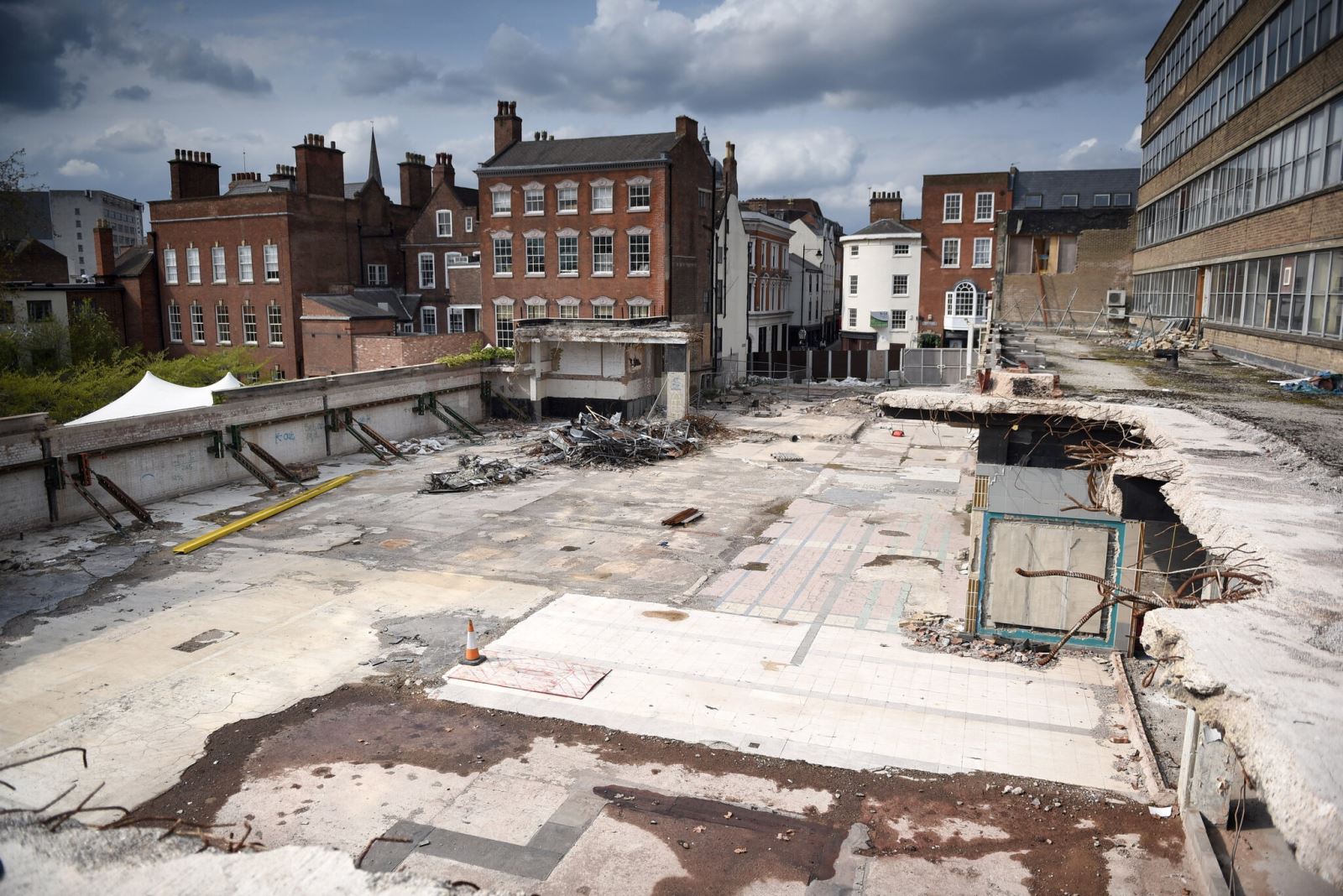 Image of the Broadmarsh by Mary Turner for The New York Times
The Broadmarsh has been one of the most contentious topics in Nottingham for decades. But the conversation has moved from Slab Square across the Atlantic to Times Square, with the New York Times covering the story of what the site could become.
Following last year's collapse of Intu and the proposed new shopping centre site, many have argued that we have dodged a bullet. Was another shopping centre really going to work in a post-covid Nottingham? Retail is in a transitioning period, and we're not sure where it will land yet. Nottingham may be one of the first cities to encounter this problem in the shape of an empty mall – but we won't be the last. We've been given a huge opportunity to become a precedent for cities internationally. If the New York Times are interested already, imagine how many publications will be when we actually get going.
Stephen Castle's recent article in the New York Times has asked what should go in the place of the semi demolished shopping centre – should we focus on the heritage, Robin Hood and the historic street plans? Or should we look to our thriving tech scene for inspiration and build something new and unprecedented.
Many people have argued for the site to become a green park – perfect for the City Council's target to become Carbon Neutral by 2028. Whilst almost everyone agrees that a park and green space should be a focal point of the new development, this piece of land is huge. 10 acres of land gives us the opportunity to do a lot, and hopefully have something there to please everyone.
Whatever the Broadmarsh becomes, it needs to be somewhere that people want to spend their time. We need to create an experience that you can't get from other cities.
We're an exciting city and we have a rebellious edge and we always have done – look at Robin Hood, Lord Byron, Ned Ludd - it's no coincidence the Civil War started here. Let's grab this opportunity with both hands and do something exciting and different that people will want to visit and be part of. Something that does our great city of Nottingham justice.
Katie Beard
Marketing Executive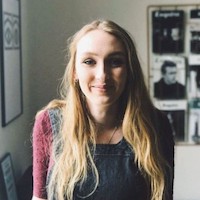 Related
0 Comments