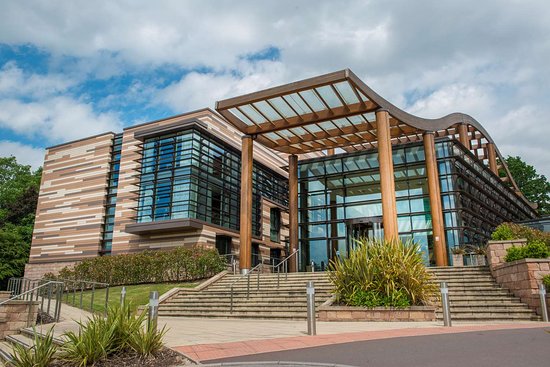 After working from home for over a year I attended our first physical Invest in Nottingham team meeting last week and it was great to see the team in person again.
We were hosted at the De Vere Orchard Hotel who have recently gone through a multi-million-pound refurbishment and offers state-of-the-art meeting and events spaces and is located just four miles from Nottingham city centre. The service and facilities were excellent with a variety of flexible event and meeting spaces to choose from, tea and coffee was on tap with a pack lunch following Government's COVID-19 guidelines, and we were looked after by their efficient and friendly staff.
Our meeting took place in the Executive Suite which offered access to outside space with excellent views over the city. Unfortunately, the poor weather meant that we were unable to take full advantage of the balcony, so we are looking forward to going back again when the weather is better.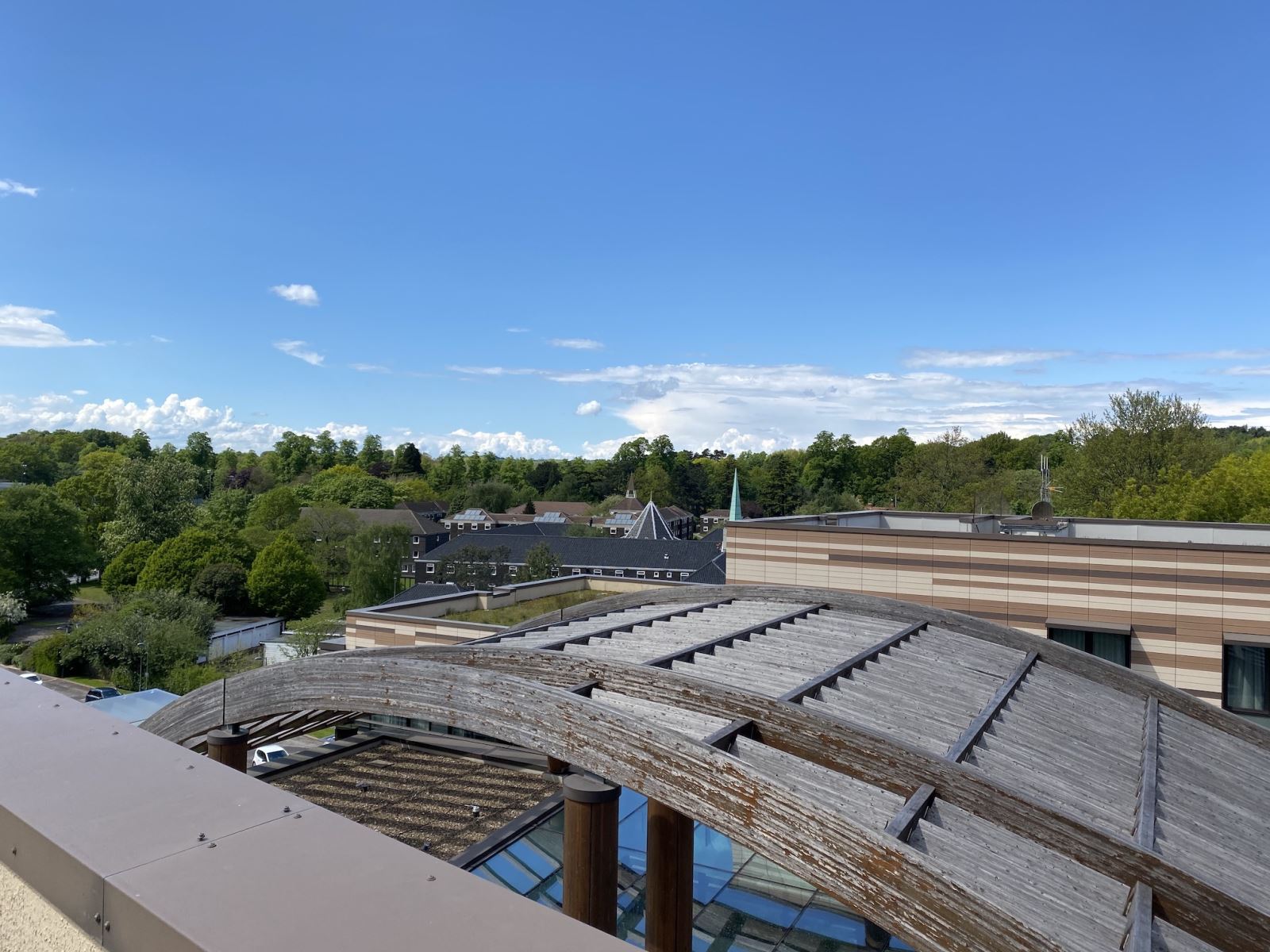 One of the views from the balcony of the Executive Lounge overlooking the University of Nottingham campus.
If you are looking for a venue to host and event or team meeting I can recommend De Vere Orchard Hotel. Alternatively if you would like any assistance finding a venue to suit your requirements please contact our Meeting & Event team who would be happy to offer a venue finding service, completely free of charge conferences@visit-nottinghamshire.co.uk
I would like to say thank you to the Orchard for looking after us so well on my first post Covid venture into the outside world.
Leona Bowery
Events and Projects Manager

Related
0 Comments