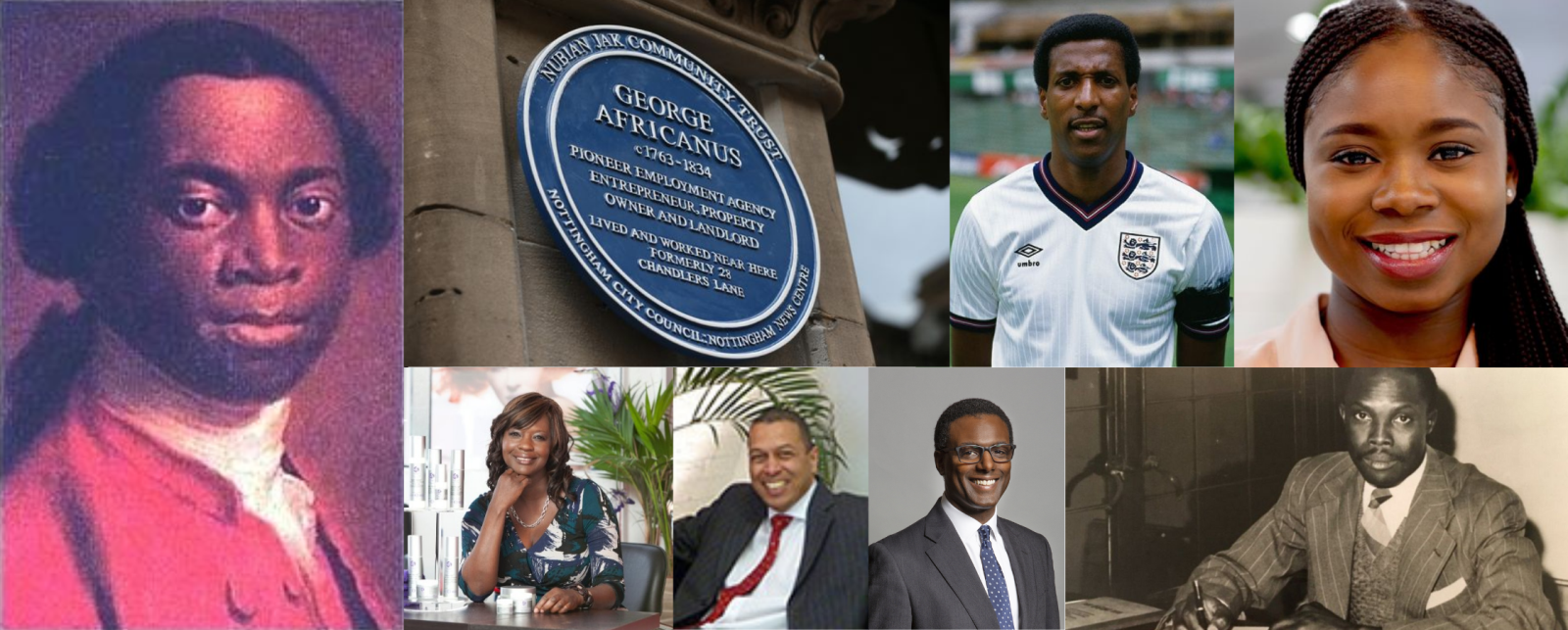 As we celebrate Black History Month, we recognise the many years of contributions and achievements by black people across all sectors in the UK. With so many great contributors locally and nationwide, we have decided to focus on our city's local history and look at the life of Nottingham's first black entrepreneur, George John Scipio Africanus.
George was an inspiration, described by Historian Norma Gregory, as a man who "made himself part of the community of Nottingham through his resilience, ambition and desire to improve his life and those around him." Born in Sierra Leone, West Africa in 1763, George was brought to England during the transatlantic slave trade period at the age of three. He was given as a gift to the Molineux family of Wolverhampton, who named him and taught him how to read and write at a time where that opportunity was denied to many other black people.
After completing an apprenticeship as a brass founder, he decided to move to Nottingham in 1784 and found work in his profession. It seems Nottingham was the same city of opportunity for growth then, as it is now.
George, like many residents, found love in our beautiful city and married a woman called Esther Shaw in 1788. The couple later started a family and founded an employment agency called Africanus' Register of Servants in 1793. His business was very successful and remained a family business for more than 70 years. At a time when a black person having a profession and starting a profitable business appeared impossible, George accomplished all those things and more.
He was part of the few that managed to win their freedom from slavery long before the Committee for the Abolition of Slave Trade managed to change the law in 1807. He became a 'freeholder', owned his family home, business premises and the accommodation he rented out. "Being of a certain property status he was able to vote - something very rare in Nottingham at that time" as described by Historian Suella Postles, Nottingham City Museums Community.
His contributions were integral to creating and shaping a different narrative for black people. He paved the way for many other local Nottingham barrier breakers and history makers such as Eric Irons the first black magistrate in the UK in 1962, Viv Anderson the first black footballer to represent England in 1978 and Darren George Henry who in 2019 became the first black MP to ever represent a constituency in Nottinghamshire.
George's success in Nottingham will not be forgotten as we remember him and many other black pioneers this month. His legacy lives on through a number of black business leaders in our city like the CEO of Exeid, David Ajose and CEO of Althea Tomlin Skincare, Althea Giscombe who remain an inspiration to those who aspire to pursue and succeed in their relevant sectors. We continue to see entrepreneurs and innovators represented in growing membership organisations like B-Global, who currently are made up of 170+ start-ups, scale-ups and established black businesses in the city. Our black graduates are no different, most recently one of University of Nottingham's trailblazers Kike Oniwinde CEO and Co-founder of BYP Network, made the Forbes 30 Under 30 European Technology List 2019. With a rapidly growing network of 50,000 members, her now London-based app empowers black professionals around the world to connect with each other for networking and job opportunities, whilst also working with organisations to help with diversity and inclusion.
As we look back and celebrate Black History Month during a very difficult time across the world, we are challenged now more than ever to support each other and stand together. So let us continue to create platforms and environments where all the people that form our business community, are given the opportunity and tools to survive and succeed in Nottingham and beyond.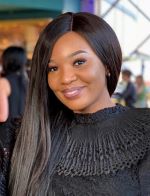 By Nicolle Ndiweni - Business Expansion Specialist
(And, First black District Councillor to be elected and appointed a Cabinet Member at Ashfield District Council in 2015-2019)
Related
0 Comments