The long game.
Written by Business Expansion Specialist, James Mann
A supermarket trip could be considered 'long' when taking an hour. For a planning department, a long time to decide on a residential application could be 13 weeks. For a software company, a lead could be in the pipeline for 12 months before a deal is done. But for inward investment, a large project can take years to come to fruition.
The Invest in Nottingham team exists to grow the local economy, create jobs and improve the standard of living for local people by promoting Nottingham as a business destination and supporting companies to relocate to our area – or expand within it.
No two projects are ever identical, but what we can be sure of is that if we are supporting a large-scale project (one that involves creating 100 or more new jobs in Nottingham), it can typically take anywhere between 1 and 5 years to land. This may seem surprising, but when considering the different facets of these complex projects, it is clearer to understand why. There are a number of questions that we will ask ourselves and our clients:
· What is driving the company's decision?
· What are the barriers?
· What are the competing locations that Nottingham is up against and how do we compare in terms of what they are looking for?
· Do we have the right local talent?
· Is there a building, in the perfect location, that will be available (and built) at the right time for them – and if not, what are the alternative options? Even then, once a site is identified, there are often subsequent planning and legal issues that require attention and take more time to be resolved.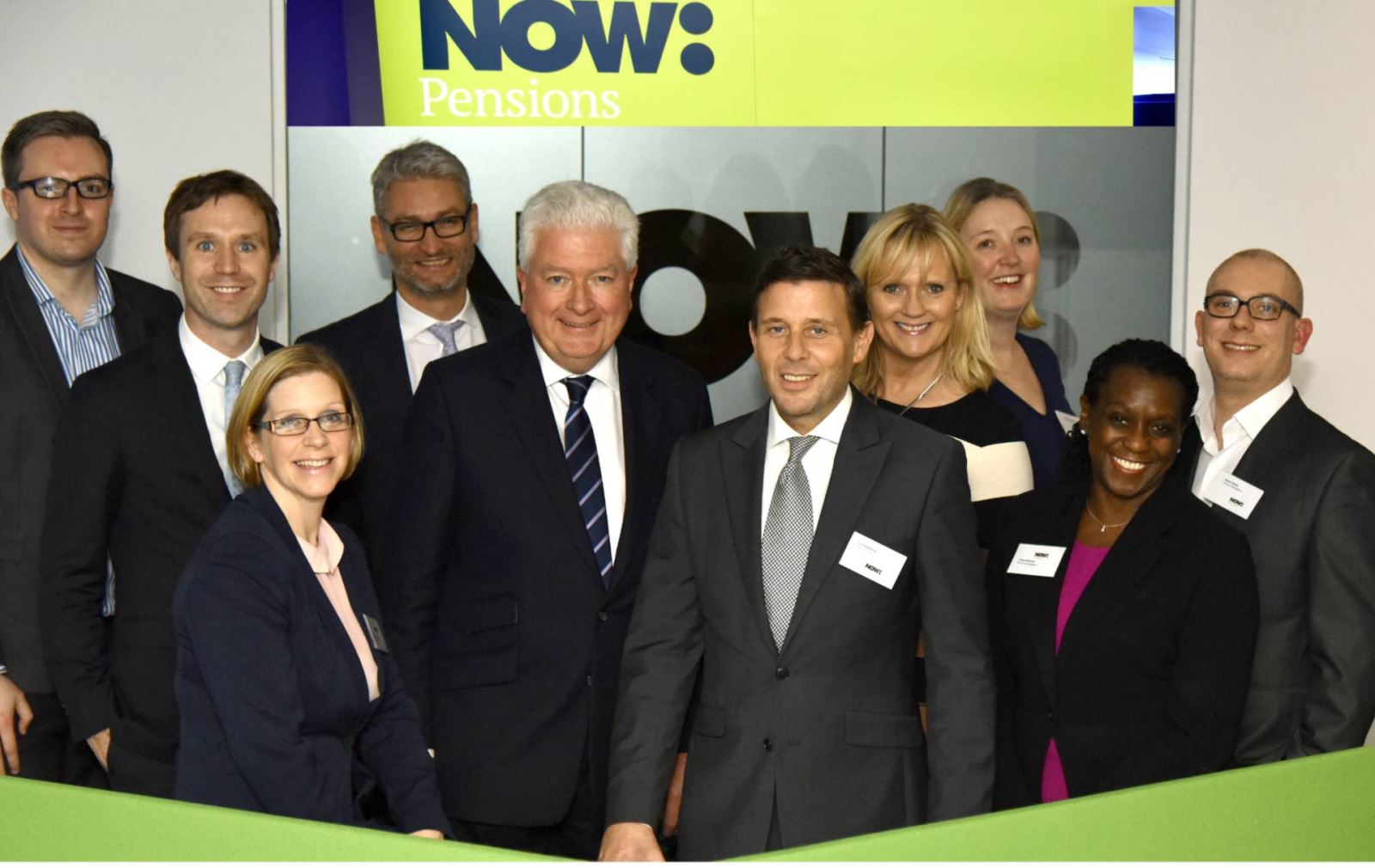 Based on the requirements set out by each client we work with, our team investigates all of these aspects (and more), providing detailed propositions that make the case for Nottingham. An example would be the recently announced Amazon distribution centre at Summit Park in Ashfield, which will create over 1,000 jobs. In 2017, the team were approached by the developer of the site to help build the business case to pitch to Amazon and we provided information around talent pool and why that location would be suitable for a distribution centre of this type. This was a key piece of work in the process, with the benefits only being realised more than 2 years later.
With other projects, we will often also host a series of visits so that the company can experience Nottingham, meet the key organisations and individuals (e.g. the Universities; City Council; recruiters), as well as similar local businesses, who can provide an honest 'peer review' of how the city works for them. Independent advocates like this are always invaluable to the process of demonstrating real benefits – as at the end of the day, the client expects our team to say Nottingham is great!
This part of the process is often key, as no paper/desk-based exercise can ever substitute for first-hand experience of a place and we firmly believe that these visits provide Nottingham with the opportunity to shine. When working with NOW: Pensions on their expansion into Nottingham, we hosted a number of visits over a 6-9 month period that proved critical in convincing them that we were the right destination for them to set up their 250-seat contact centre. Without these, we would not have been able to properly showcase all the benefits for them and allow the face-to-face discussions to take place.
So, in short, no two projects are ever the same and larger inward investment successes require a careful, patient approach that meets the needs of the client, whilst providing the platform for Nottingham to stand out from our competition. This can often take a long time and the benefits from our efforts may take a few years to be realised, but if the end result is the right one for the company – and for Nottingham – then it's worth it every time.
Related
0 Comments