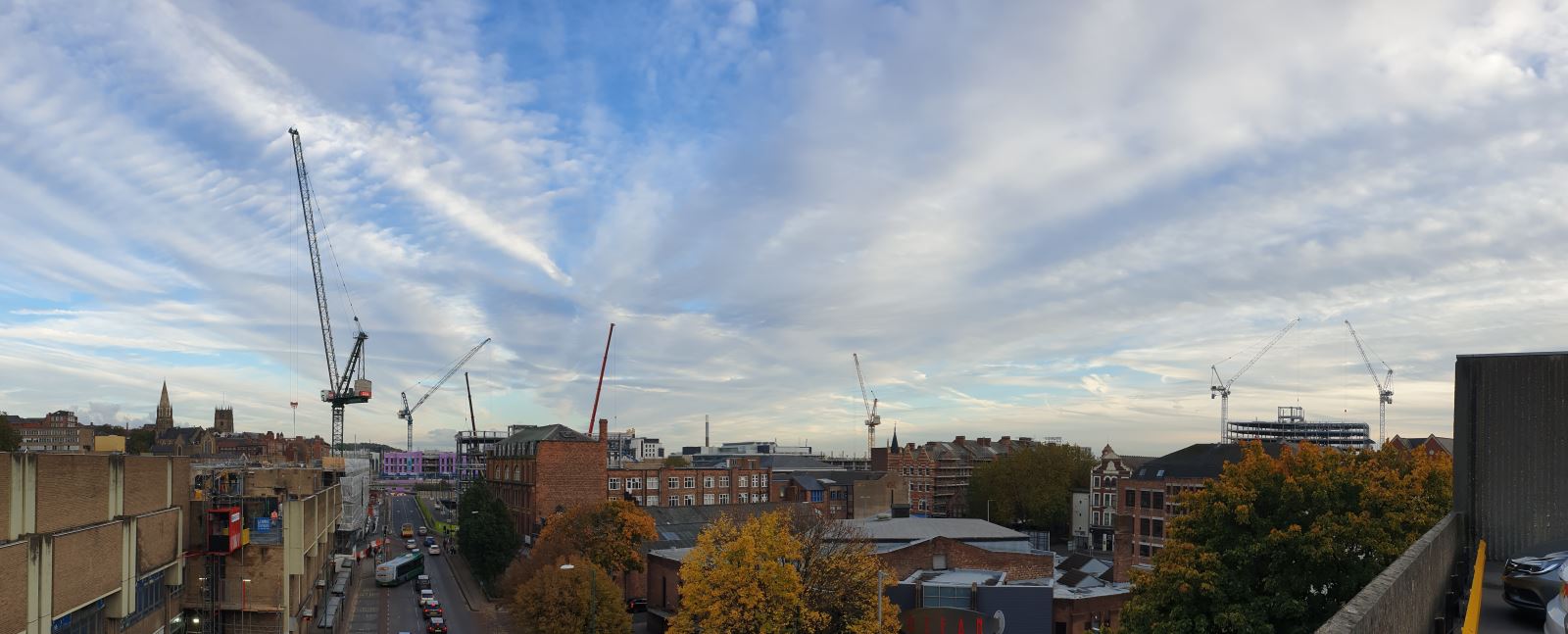 Nottingham's Southside regeneration is really picking up momentum. Head of Inward Investment Lorraine Baggs shares her thoughts on the exciting developments in Nottingham this week:
"In the last couple of days alone we've seen planning applications approved for major residential developments such as Trent Bridge Quays (44 apartments, 14 townhouses and retail space) and Riverside Way (42 apartments) as well as significant student developments on Radmarsh Road, Lenton (222 bedrooms) whilst a 700-bed scheme in Radford has just been recommended for approval too."
"Numerous sites across the city are now under construction, and it's great to see so many disused or derelict sites being brought back into use. Each new announcement is stimulating further interest and investment as developers are becoming increasingly keen to be involved in the unprecedented regeneration programme taking place across Nottingham's Southside and beyond. We're seeing some really ambitious planning applications coming through on a weekly basis now, and our skyline is currently filled with cranes as the multitude of developments are getting underway. We're very excited to see what the next 12 months will bring and are looking forward to showcasing Southside to investors and developers at MIPIM 2020."
Related
0 Comments