The team behind the redevelopment of Nottingham's Boots Island site is poised to submit a detailed planning application for the scheme.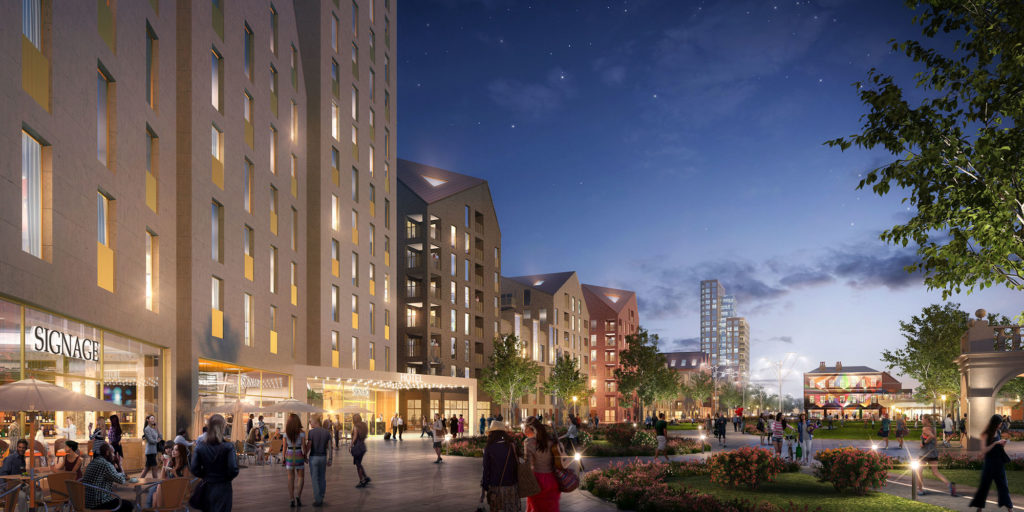 The Conygar Investment Company received outline planning permission for the project from Nottingham City Council in April 2019.
The reserved matters plans will reveal further details of phase one, which comprises a luxury hotel and the regeneration of the canal basin.
Overall the Conygar project will provide more than 600,000 sq ft of office space and 907 new homes.
Christopher Ware of Conygar said: "Since receiving outline planning, we have been in detailed negotiations with leading operators, which are progressing well. We are finalising the section 106 agreements alongside Nottingham City Council and will look to submit plans as soon as is feasible.
"This is a long-term phased project which we are approaching strategically in order to deliver the best possible result for the city."
Original story here
Related
0 Comments