One of the UK's largest Car Supermarket businesses is looking to create up to 200 new jobs in Nottingham by 2020 now that plans, submitted by JLL, for a new showroom have been approved by the City Council.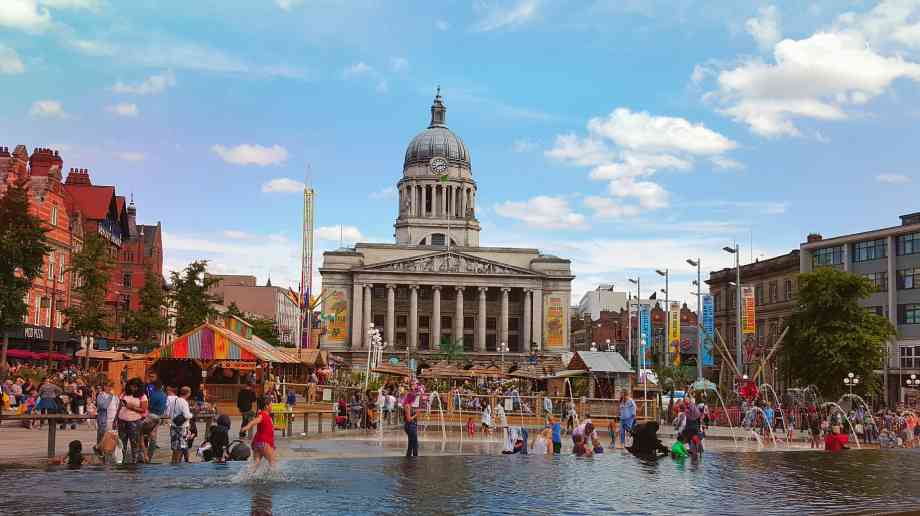 Placed on the A453 into Nottingham, the site is one of the 42 Homebase store locations closing across the UK. The new car supermarket store would display more than 700 vehicles.
CarShop representative Nigel Mills previously noted that the 7 acre site is the perfect location, lying on one of the main arterial routes into Nottingham and within an established retail environment: "We're keen to invest in Nottingham and position our new CarShop in a prime East Midlands location with good access, in a mature retail setting, to complement the other brands already trading there.
"We've already secured a further 10 acre site to be developed as a preparation facility, acting as a feeder for our new store and to assist with the growth of existing stores and future locations. When both locations are fully operational we hope to create up to 200 new jobs."
Original story in East Midlands Business Link
Related
0 Comments