As the UK hosted the world's biggest international business festival, our team at Invest In Nottingham sought the opportunity to exhibit over three days of the event to promote our fantastic city to an international market.

Held at the Exhibition Centre Liverpool, The International Business Festival which takes place over three weeks, was visited by The Duke of Cambridge and had a wealth of impressive speakers such as Sadiq Khan and Gina Miller. It was clear that an event of this scale would enable us to engage with businesses of all sizes to generate leads, share our Nottingham knowledge and connect with the next generation of industry leaders.

The three days were split into Health & Life Sciences, Culture, Sport & Travel and Creative Industries which was inevitably the busiest day for us. Nottingham has a strong cultural and quality of life offer and with our fast growing tech scene it makes us extremely attractive to businesses looking to scale-up and expand. You can read our case studies HERE.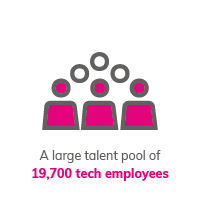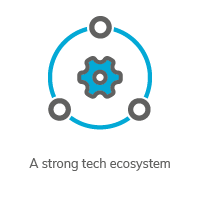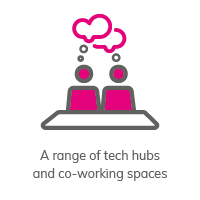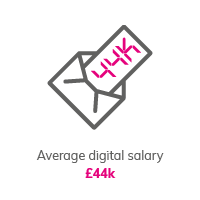 Life Sciences day was also a success as we were able to capitalise on Nottingham's strong tradition, with the MRI Scanner and Ibuprofen both being invented here it was fantastic to share our success stories with our stand visitors.Nottingham is at the cutting edge of health innovation and we have over 91,000 people employed in the life sciences sector.

James Mann, Business Expansion Specialist said: "With it being our first time at the festival it was difficult to predict how it would go especially jumping in at the end of a three week event"

"It could have been even more valuable if there was greater footfall, however it was still beneficial to have a presence and the quality of the leads we have walked away with made it a worthwhile exercise on the whole"
---
For more information about Nottingham and why to invest click here.

Related
0 Comments