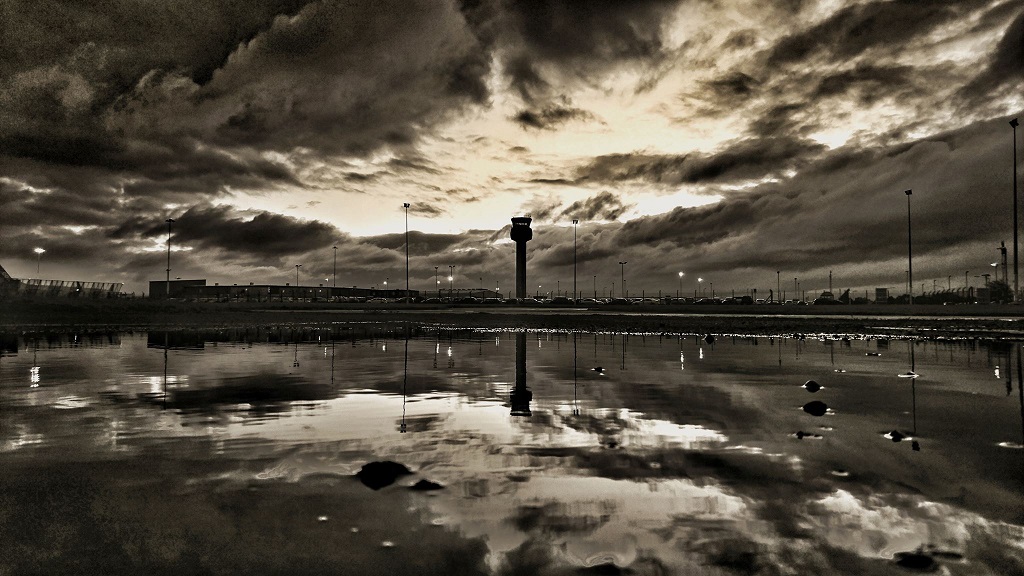 The news this week of Government's confirmed support for a third runway at Heathrow Airport also highlighted the intention to maximise capacity at regional hubs such as East Midlands Airport (EMA).
In response Karen Smart, East Midlands Airport's Managing Director, said: "As the region's global gateway, EMA plays a critical role in getting people and products to overseas markets. As the country's busiest airport for dedicated cargo traffic, it is already a key driver of the UK economy.
"The Government must now match its support for Heathrow with specific and practical proposals to maximise EMA's global connectivity in the period to 2030, including support for better rail connectivity serving East Midlands Parkway, and backing regional transit infrastructure to link the proposed HS2 Toton to the airport."
---
A new UK Tech Innovation Index, published by The Data City has ranked Nottingham and Leicester as the 7th most active 'innovation community', based on data from 36 cities across the country.
The index is part of the Open Data Institute's innovation programme, a three-year, £6m programme to support and build upon the UK's strengths in data and data analytics, funded by Innovate UK, part of UK Research and Innovation, a non-departmental public body funded by a grant-in-aid from the UK government.
Tom Forth, Co-founder and Head of Data at The Data City: "We believe this information will help private investors looking to invest in companies, existing businesses looking to expand, national government departments looking to assign investment and local and regional governments looking to assign funding locally or make a case for inward investment to their regions."
---
Global property agency JLL says Nottingham is well placed to benefit from the emerging 'PropTech' market, and that it could help to grow the city's £1.3bn digital tech community.
The agency, which has a Nottingham office, believes the city has a number of favourable aspects, talking to TheBusinessDesk, Matthew Smith from JLL said: "We're really beginning to see changes to our industry and we're urging developers and investors to start to think differently about how they do business.
"As a university city with access to some of the best graduates, we need to harness their skills and encourage those making headway in the local FinTech scene to look at the opportunities in PropTech too.
James Mann, Invest in Nottingham Business Expansion Specialist, added: "The recent move - supported by Invest in Nottingham - by national surveying firm Malcolm Hollis to create a standalone technology centre in Nottingham is a perfect example of the potential of the PropTech market.

"Nottingham is fast establishing itself as a go-to for businesses looking to harness the burgeoning network of tech talent across the city, something which we are actively pushing."
---
For more information about Nottingham and why to invest click here.
Related
0 Comments