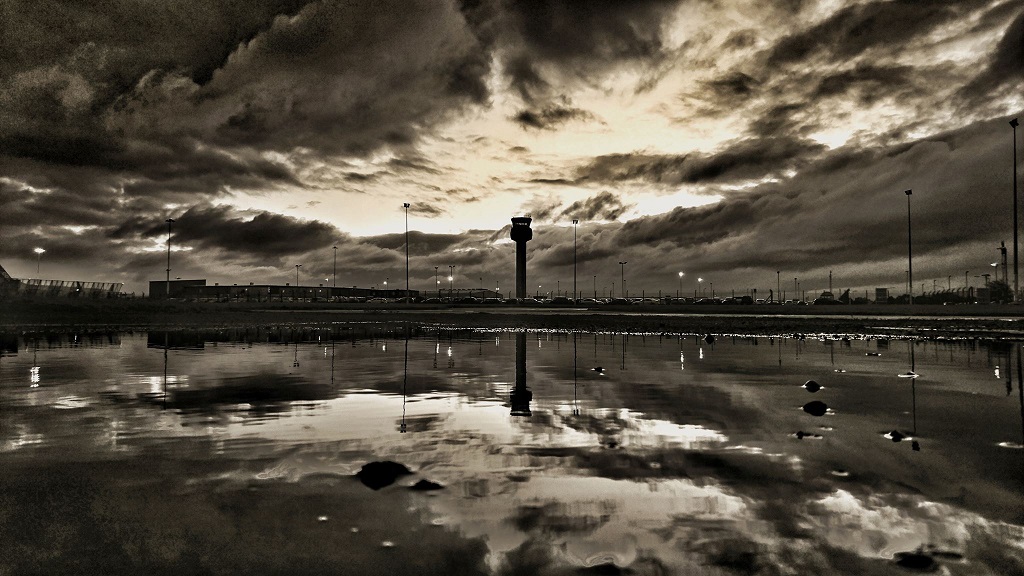 East Midlands Airport (EMA) revealed its ambition to double passenger numbers from five to 10 million this week, as well as finding a carrier to connect passengers globally.
Andrew Pelham, EMA's head of aviation development, said: "East Midlands Airport couldn't be better placed for growing its market share. We're at the heart of the country with easy access to the UK motorway network, and with a population of just over 30 million people within a two hour drive."
Last week a team from the airport attended the Routes Europe event in Bilbao, Spain, in a bid to attract a carrier that could provide such a service.
Simon Kirk, Invest in Nottingham's Business Expansion Specialist added: "Price Waterhouse Cooper research recognises the East Midlands as the fastest growing regional economy outside of London. Being located at the heart of the UK and easily connected to motorway access, we see East Midlands Airport's ambitious expansion plans as more positive news for the region."
---
A new regional business advisory group has been set up to maximise the potential of HS2 in the East Midlands.
Established by the East Midlands Chamber of Commerce and working with Geldards LLP, which has offices in Nottingham and Derby, the HS2 Business Advisory Group will aim to ensure the region takes full advantage of the rail infrastructure project.
The chamber has said HS2 will be worth about £4bn a year to the economy of the East Midlands and south Yorkshire once trains start running in 2032. The first meeting of the HS2 Business Advisory Group took place last week at Geldards' offices on Nottingham's NG2 business park.
---
Nottingham College's landmark £58m City Hub will be constructed by Wates Construction. The hub will be built on disused brownfield land next to the Broadmarsh Centre and tram overpass at the foot of Lace Market Cliff, just one element of the regeneration of the city's Southern Gateway.
Matthew Varley, Director of Estates at Nottingham College said: "Wates are one of the largest privately-owned construction companies in the country and their approach to working in partnership and using their experience on other similar schemes makes them an ideal partner for Nottingham College in driving the City Hub project forward."
---
Nottingham Trent University's proposed £22m high-tech medical research centre on its Clifton Campus has been given the go ahead by planners at the city council.
The 'Medical Technologies Innovation Facility' will enable the university to carry out advanced research which will reduce the cost and time to market of new medical technology, devices and therapeutics.
According to the university this will provide them with a "key competitive advantage" which is critical for business survival, growth and profitability.
Professor Yvonne Barnett, Senior Pro Vice-Chancellor for Research at Nottingham Trent University, said: "This innovation facility will form strategic alliances with a range of organisations to help ensure effective support to companies and researchers.
"The facility will focus on turning scientific and technological advances into new medical devices for clinical settings and the healthcare sector."
---
For more information about Nottingham and why to invest click here.
Related
0 Comments