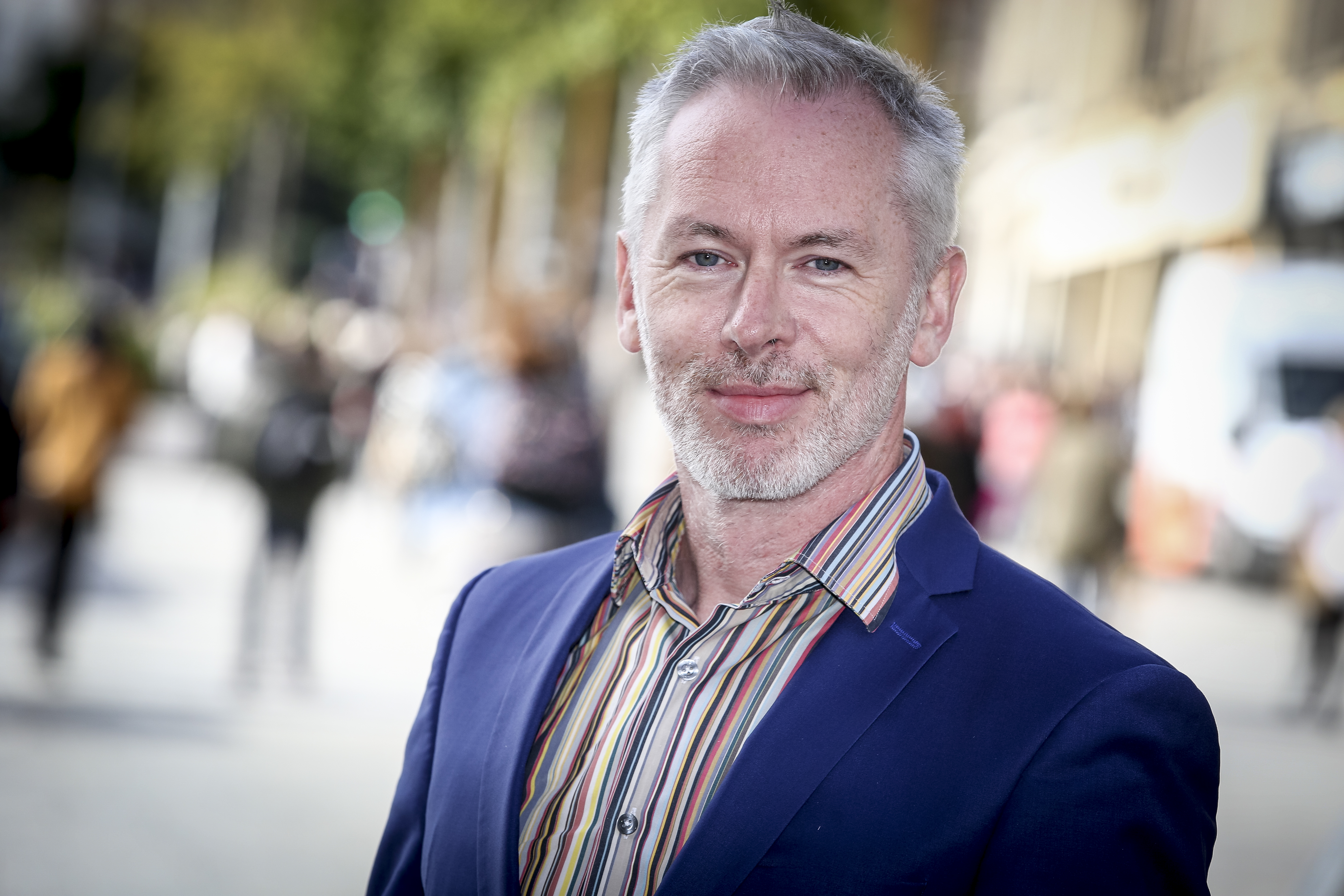 1. Nottingham is on the brink of a new era of multimillion-pound major city centre developments such as the Broadmarsh rebuild, Island Site (for which the masterplan will be unveiled in spring 2018) and announcements are anticipated on the high-profile Guildhall scheme.
Office developments should dominate 2018 with much needed schemes now in the pipeline. Unity Square, a prime site by Nottingham Railway Station has planning consent for 450,000 sq. ft of Grade A, the site has now been cleared for work to begin. Nearby, Bildurn are expected to commence 50,000 sq. ft of Grade A on Station Street subject to planning consent.
These complement other recent high-quality office refurbishments on the market in the city such as Royal Standard Place and Fothergill House.
2. We know from economic forecasts that UK growth is predicted to slow to 1.4% in 2018 and even this modest figure may be challenged by Brexit issues, so it's crucial Government policy helps boost productivity growth.
This will require increased public and private investment in housing, transport infrastructure, skills and innovation, as well as measures to support key growth areas such as the East Midlands.
The Industrial Strategy is a welcome move towards boosting productivity across key sectors and in Nottingham we will be working closely with partners at the Midlands Engine and D2N2 to ensure our economy benefits.
3. More development and take up of industrial space is anticipated based on increasing demands from manufacturers and online retailers for large scale warehouses.
DPD recently announced a deal for 60,000sq feet at Blenheim Park in Bulwell. Logistics firm Cync has moved into an 80,000sq feet warehouse at Colwick Park, opening a new Nottinghamshire division.
We are anticipating further significant movement in this sector in 2018 on key sites like Harrier Park in Ashfield, and Summit Park in Mansfield.
At a broader level we will be pushing hard to resolve with DCMS the status of the European Capital of Culture 2023 bid and we expect the opening of the new Sherwood Forest Visitor Centre in the summer will provide a further boost to a buoyant visitor economy.
Click for source article from The Business Desk
Related
0 Comments